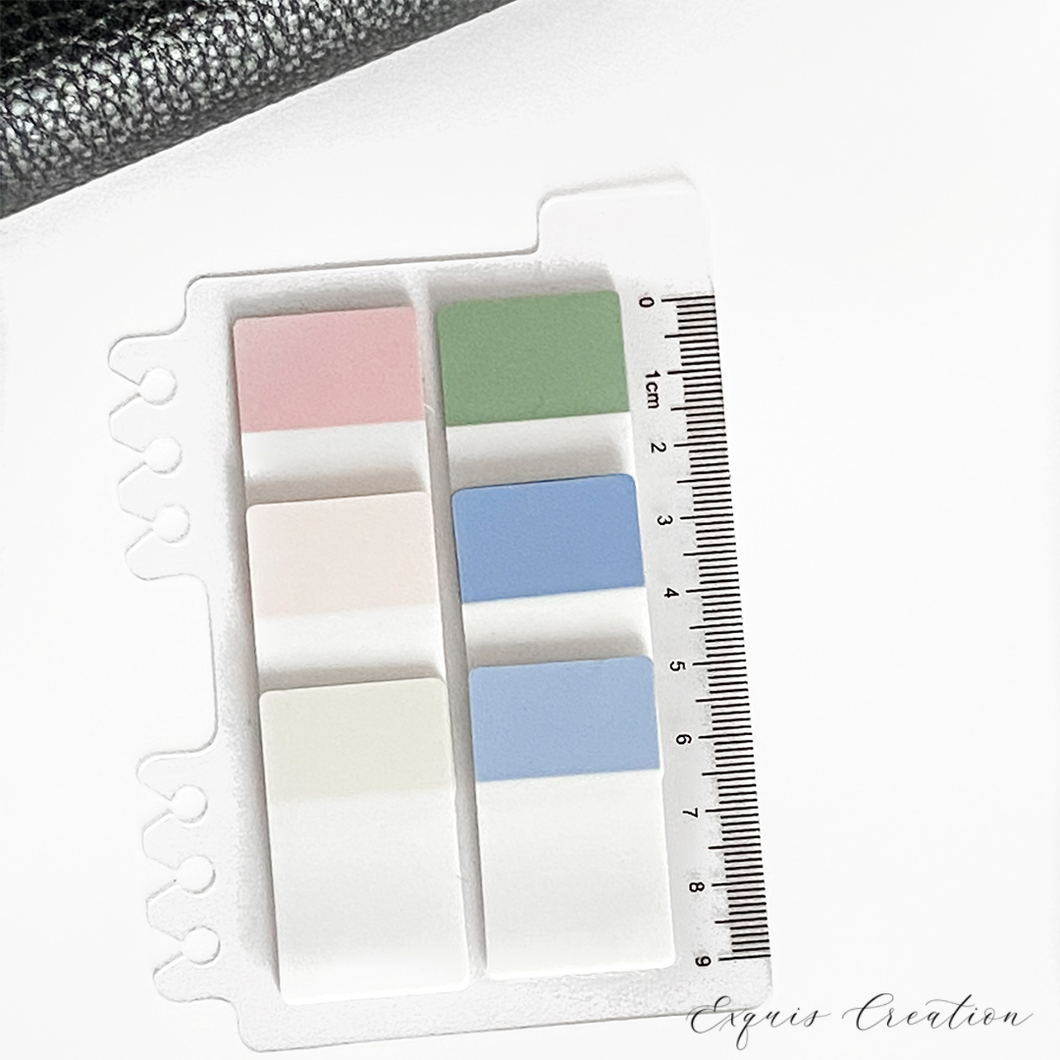 Transparent Page Flags | Fresh
Transparent Page Flags. Use them to highlights important information, to draw attention to critical items, index, file or color-code. These flags are removable.
THIS IS A PHYSICAL PRODUCT.
Due to the difference between monitors and screens calibration the colors may appear slightly different when viewing these products..                        
   TERMS OF USE: For personal use only. No part of this item may be reproduced, distributed, or transmitted in any form or by any means, including photocopying, recording, or other electronic or mechanical methods.
                   © Exquis Creation. - All rights reserved